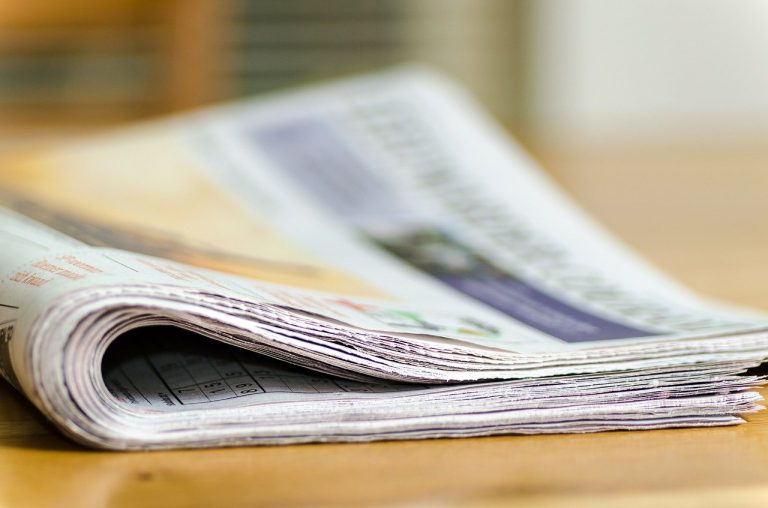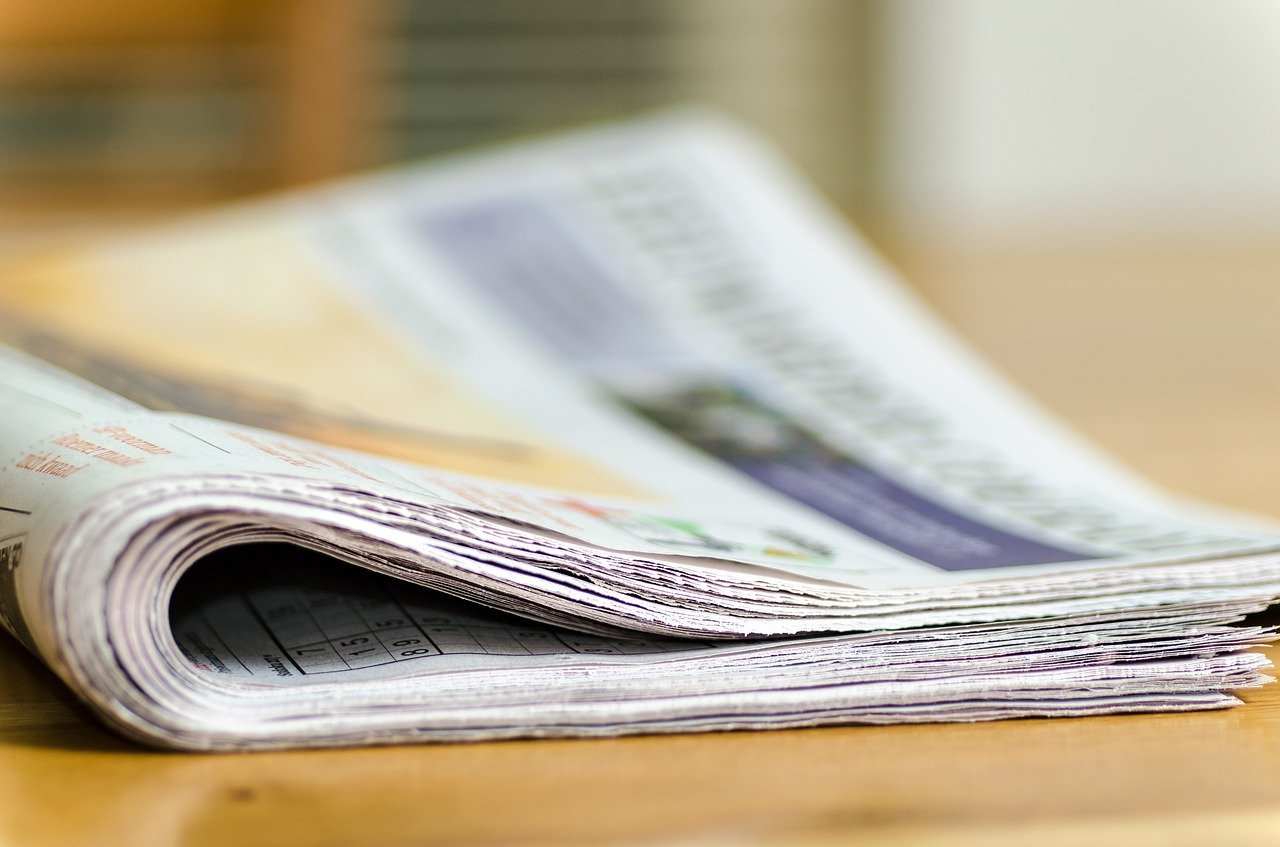 PRESS RELEASE WRITING &
DISTRIBUTION SERVICES
If your business has some big news, we are here to write and promote press releases for you. This is the quickest way to spread your news over the web. Especially high-value news. Press releases are basically pieces of content handed out to major news networks. The content is then released as important news on such websites. This creates an effective form of hype for your business. It has some other benefits too since it is a great source for creating good quality backlinks. Press releases are posted while creating backlinks to your domain. Since they're released on large news networks, the backlinks are of a very high quality. This will help your website rank better in search engines.
100% KEYWORDS & NICHE
BASED CONTENT WRITING SERVICES
After all, Google always gives a preference to high-quality backlinks.The backlinks will also be directly promotional. With a press release, you are writing newsworthy material for a variety of marketing reasons. The backlinks will usually lead to a product, or to a location where you can get more customers to sign up for what you offer.
Other PR Benefits for Your Business
You can leverage your presence on major news networks through a PR. You can use it to signal the high status of your business, getting your more customers and networks.
After all, PR backlinks aren't just about boosting your search engine rank. It also enables you to increase the value of your brand. Few businesses can show off their ability to be praised by major news networks. If you can do that, then you can easily get a lot of traffic your way.
Thus, getting affordable press release distribution and writing should be a part of your marketing strategy.
Distributing the Press Release
Press releases contain newsworthy information about your business. It is written content handed to the media, aimed at disclosing company information.
Some big companies use press releases to make announcements about their services or products. They also use them for transactions, partnerships and much more. You can use a press release for whatever you wish, but you have to make sure that the content is juicy.
You see, large news networks are businesses. They want to maximize views for the content they post. If the content written is not interesting, the news networks will not accept them. This requires you to find a writer who can shape a press release, presenting your business in the best light. It requires an effective analysis of what you have to offer before writing.
With a press release, you're selling your businesses accomplishments to news networks. It's a form of business writing, where every word counts.
The Acceptable Structure of a Press Release
Press releases are unlike regular forms of online content. The information in a press release is highly detailed. Newsworthy press release writing is factual and to the point, and avoids direct sensationalism. In other words, the information is not presented in "everyday" language. It is presented impersonally and objectively, written from a detached perspective.
Considering the detail and language, every word matters with a press release. It takes time to master writing one, and they have to be impressive. After all, the material is handed over to journalists for publication. Journalists tend to receive multiple PR entries for release on major news networks. Your PR must be appealing for it to make the cut. You need quality PR writing services to do the trick. Creating such material may not be something you can do alone. You might not have the expertise to write a press release. You might also not have the knowledge on how to distribute the material to news networks.
You'll need the help of a press release writing service for that.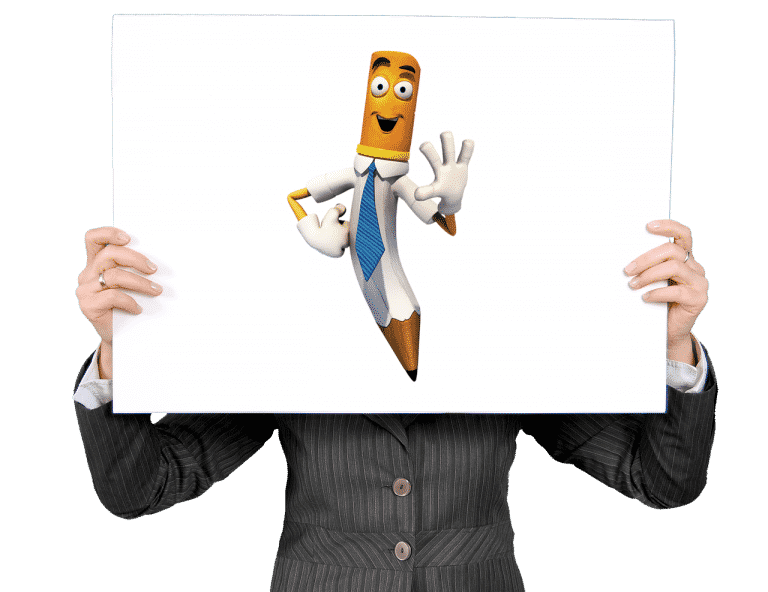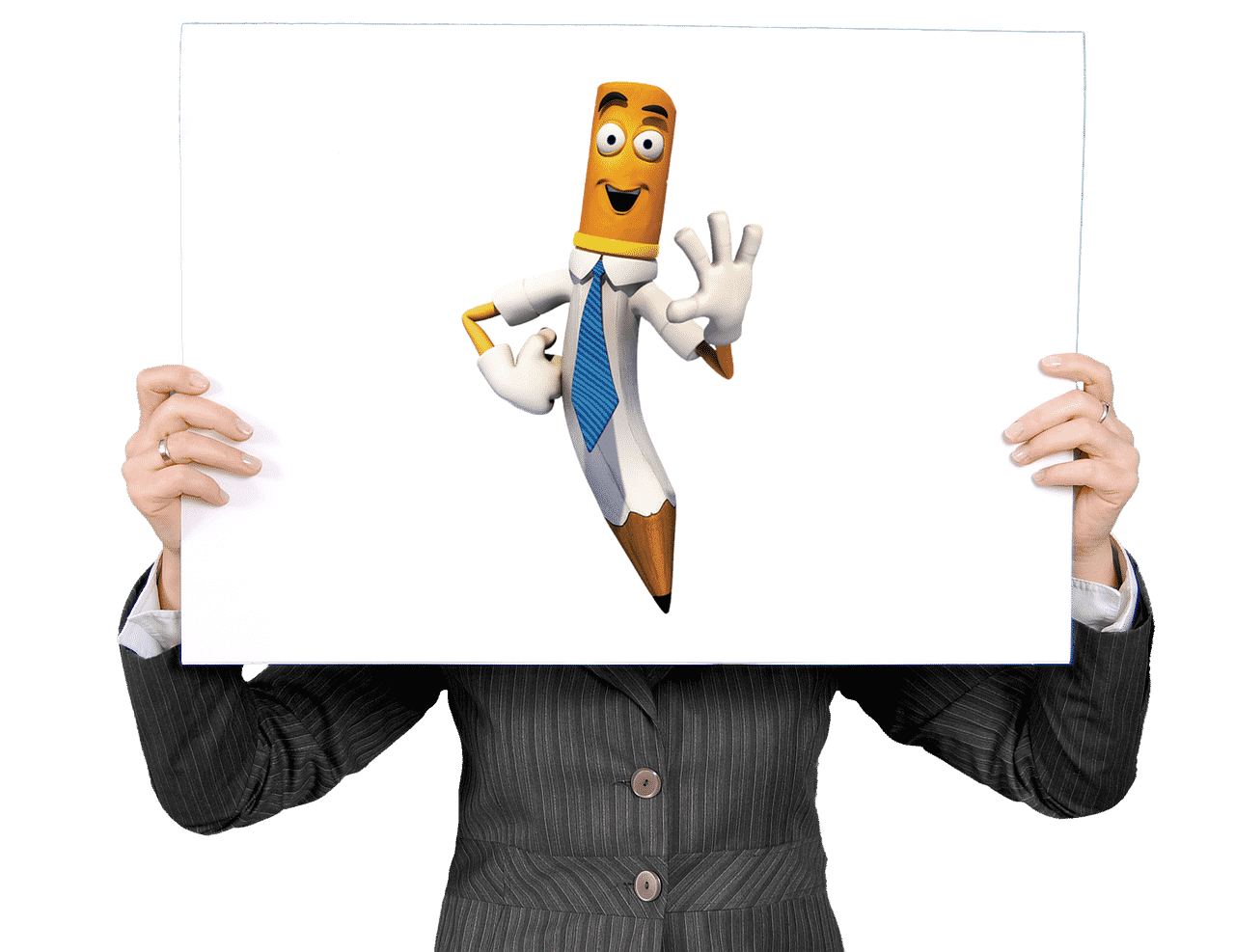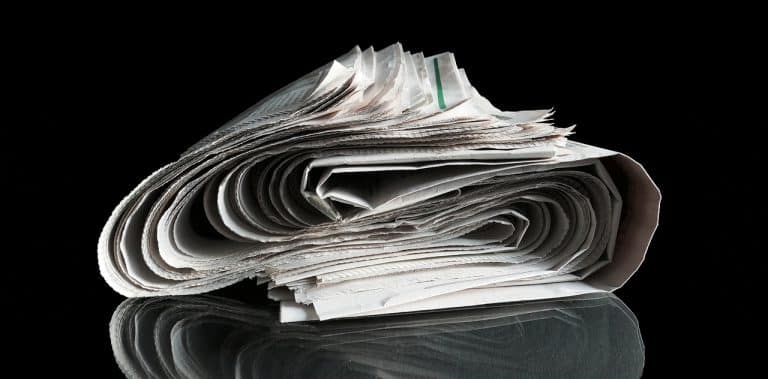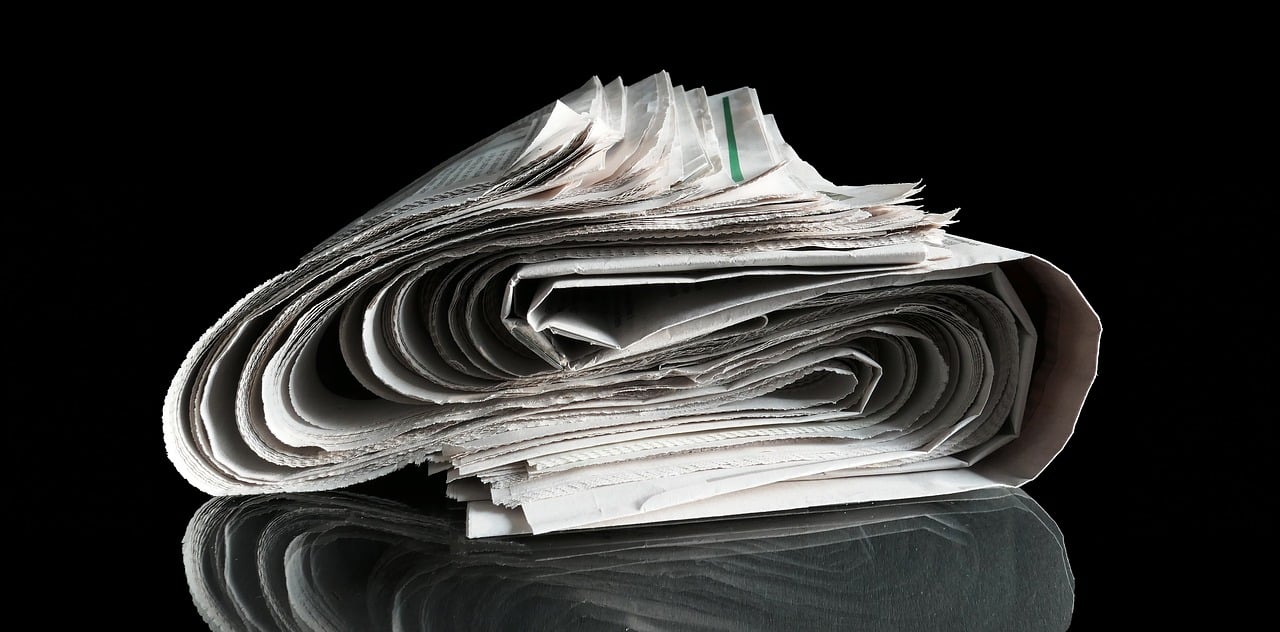 WHO CAN HELP YOU OUT?
Our team creates high quality content press releases for your business. They are promoted across the web. This allows the PR to drive high traffic to your website. We provide affordable press release distribution and writing services. Press release writing takes time, and can be expensive due to the amount of research needed. With such services, you will get press releases that don't cost you much.
This is convenient for your long-term marketing strategy. After all, you must produce PRs on a regular basis to maintain the presence for your business. If you cannot find cheap press release writing services, then you'll be in trouble. We also provide quality PR writing services. Through Redefine SEO, writing PRs isn't just about communicating information. It's also about shaping the information in a way that is digestible by your audience.
To summarize, our press release writing and promoting service include:-
Consultation with our content writers.
Well optimized content which can help to generate traffic.
Newsworthy Press release for your business.
Completely Relevant to your Business
Promote Your Press Release Across the web

Do You Want More SEO Traffic?
Our team of experts can optimize your website for search engine.