The online presence of a company is what defines its progress, any business that does not again a good on the online platform finds it tough to be in the market. This is why it is necessary for all the businesses to have a good knowledge of SEO that will help them to catch the attention of their target market so that the can promote their business along with increasing the sales.
The most common challenge that in faced in SEO is to get a good ranking on Google. There are many aspects that are spoken and written about SEO, but you need to have a keen eye to use SEO in the best manner for your company. The questions related to correlation in SEO are many and there are also many myths that are attached to it. To make SEO work in a better manner you should understand the ways that will help you to use all the tools to promote your business.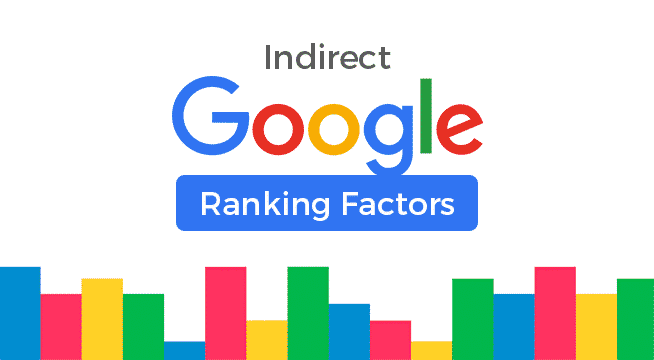 Correlation generally means the relationship that is there between two factors, at the time of assessing the websites that have a good rank on Google, helps to understand if a correlation exists or not.  Though correlation doesn't always provides the right picture of what a company should do to get a good ranking thus relying on it may not help you to achieve your SEO targets.
Let us have a look at some of the myths and facts that are related to correlation:
Correlation gives you an idea about the market and the strategies of your competitors and other websites that are there on the online platform. It tells you with data that about the ranks and the achievement in form of graphs to understand the steps that you need to take to promote your business.
It tells about what the successful sites are doing, what strategies are they following and what all steps they are taking to promote their business. But it doesn't tell about where the less successful sites are doing and where they are lacking in promoting their business on the online platform.
Correlation tells about what all elements are followed by the successful pages, the functions of SEO that are used by them,  you get a good data about the things that have helped a company to get a good ranking on different search engines.
Correlation provides a small hint about the strategies of different websites, it provides information to help you to understand that what all things have helped a website to get a good ranking on all the search engines.
All the information that is provided with the help of correlation is not complete thus you may find it difficult to understand the strategy that is followed by different website owners for using SEO in a better way.
You can seek the help of a professional SEO service provider to understand that how and which SEO strategies will prove a help for you.