While planning the marketing strategies for your company, the most important thing that you need to understand is that the online platform is a place that gives you the liberty to reach the masses that will help you to run your business in an effective and easy manner. In today's time when technology has become an integral part to run a business, thus you can easily promote your business with your target market.
Search Engine Optimization that is generally known as SEO is what decides your existence on the online platform. With the use of right SEO tools, you can ensure that you will get a place to market the products and services that you offer. With the help of a professional company, you can ensure that the SEO works for you in the best possible manner that will increase the number of audiences you reach.
As every year trends change in SEO, thus as a business owner you should follow the trends to get a good ranking on Google and other search engines as well. As SEO changes in a constant manner thus you should also follow all those trends to help you run your business on the online platform.
Let us have a look at the trends that will be popular in the year 2018 to help you achieve your business goals:
The page speed of your website needs to be quick, you cannot just take your website for granted as this is what the first image that your clients get from your company. The loading speed of the page and the user experience of the website is something that matters the most. You should take the assistance of an experienced web designer to get the best and competitive services.
Apart from page speed, page relevance is also something of utmost importance. No user would like the idea to be on a page that is of not their interest. Thus, you should ensure that the relevance of all the pages on your website ineffective and correct as per the needs of the users that visit your website for various purposes.
Mobile friendly apps have also gained a lot of relevance as almost everyone has a mobile phone along with having a good internet connection. You should ensure that the website of your company is also mobile friendly so that users can use it at any time and at any place.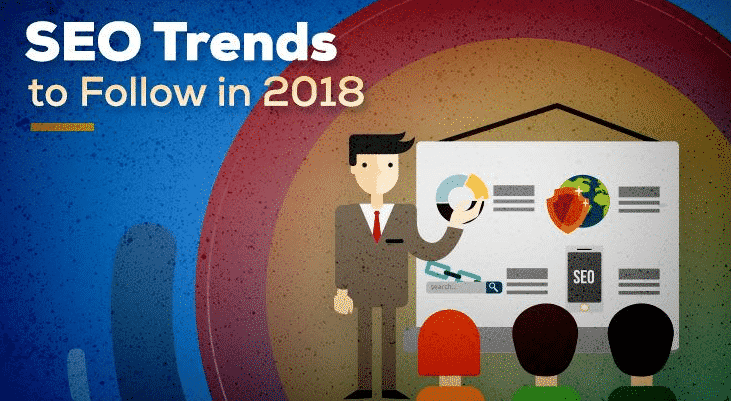 Backlinks are also must as this is what will help you get traffic to your website for free. You can easily put backlinks on different blogs, articles, and at other platforms. This not only helps in generating traffic on your website but it also helps to increase the sales as well.
So, if you want to run your business in a successful manner and you want to gain a good clientele in a less amount of time then following the present trends will surely help you to achieve your targets.