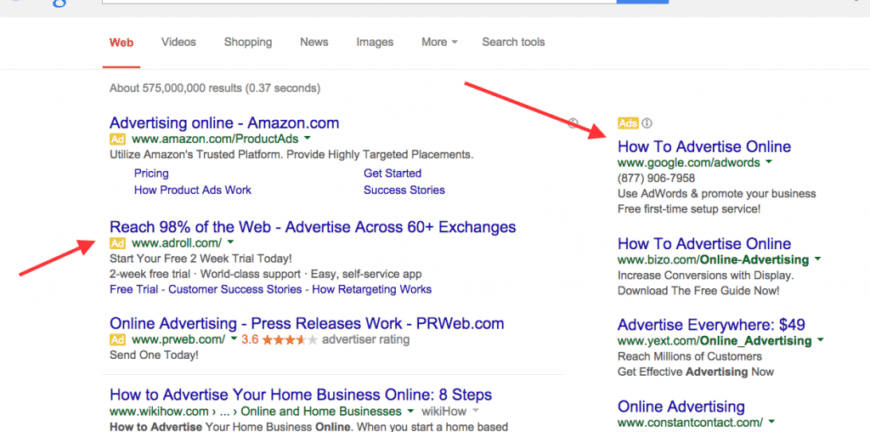 How to Optimize your PPC Campaign by Avoiding These Common Mistakes ?
Your click rate does not take off and your campaign your campaign costs you more than it earns you?
Stay tuned: Through this article, discover the essential techniques to increase your conversion rate and make your ads more profitable, Tips to Significantly Improve PPC Performance to get the most out of PPC pay per click consultants and advertising.
PPC Consultant: Consider the quality level of your PPC
The level of quality is often compared to a black box: you never know exactly how Google performs its calculations, nor exactly what dynamics operate behind the scenes when using the search engine. This has led many advertisers to conclude, incorrectly, that the level of quality is not a relevant unit of measure. Big mistake! The average level of quality of an account is an extremely reliable indicator of its overall success because it has a direct impact on your ranking and your CPC (cost-per-click) service. Lower CPCs result in lower costs per conversion. In other words, optimizing the quality level essentially means optimizing costs! Unfortunately, a typical small business has an average quality rating of 5, which does not allow it to realize any savings.
Target the right keywords:
As an AdWords advertiser, you have keyword information. Yet most AdWords accounts suffer from ineffective keyword targeting.
Here are some of the problems I encountered:
An excessive choice of keywords. Long-tail keywords are more profitable, especially in competitive niche markets, yet advertisers are still too many to focus on too general terms.
An excessive choice of broad-match keywords. Only one in four small businesses use the default 'broad match' match type, which is perfect for Google because it optimizes clicks but is inefficient for you because these clicks are less likely to be relevant to your offer.
A lack of negative keywords. These allow you to filter unwanted and unnecessary clicks, and they are a key element of cost control. Yet 20% of AdWords accounts do not use negative keywords.
These targeting errors partly explain why a traditional SMB protocol wastes a quarter of the annual investment in paid search.
Define your goal :
Everyone needs a goal, so does PPC advertising. Without a definite and measurable goal, you cannot optimize your PPC Campaigns. Your campaign goals are the foundation of your optimization process. That is why you need to ensure that you have a roadmap to follow before starting with PPC advertising.It is important to remember that you should have measurable PPC campaign goals because only then will you be able to know if you have attained your goals or not.
Do you want to drive more traffic to your site or do you want to maximize leads, sales, downloads and subscriptions?
The optimization process of your PPC campaigns depends on the goals you are trying to achieve, After defining your goals, you will be able to compare your campaigns and see if you have reached the desired level or not.