When it comes to running different businesses, the online platform is full of companies and brands that sell almost same products and services. If you want to grow your business in a less amount of time then you should consider using marketing strategies that will help you to grow your business in an effective manner. There has been a great change in the behavior of customers as now almost everyone loves the idea of shopping online.
As a business owner, you need to look for ways that will help you to gain a good ranking so that your web traffic increases and you are able to increase your profits as well.  The question comes that how can you do it? What are the easy ways to promote your business on the online platform?  Once you put all your strategies in place and you have the right path to follow then promoting your business also becomes easy.
Let us have a look some of the ways that will help you to market your business in an easy and effective manner with the help of local SEO services:
The first thing that matters is your engagement with your audience, how you deal with them, which kind of services they are expecting out of you. By getting a clear idea about the kind of services that your potential clients are expecting will surely help you to become popular in a less amount of time by providing you a good ranking on Google and other search engines.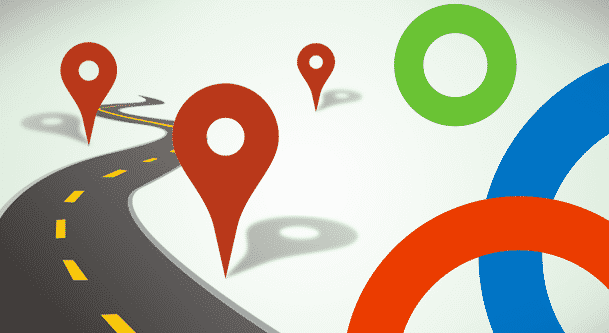 Local listings in directories can also help you gain a good market. Most of the people end up ignoring the need for local listing but it is something that can certainly be a game-changer for your business. You can easily list your business with the directories.
Reviews on your website also help in building your image among your potential clients. You should look forward to offering the best products and services to your clients so that you can get positive reviews on your website that will help you to gain good rating along with getting a good place on the search engines as well. You can provide samples of the products that your company offers as it helps in making people aware of the quality of the services that your company is offering.
Building backlinks is also an easy way, you can put the link your company's website with blogs and at other platforms. This will help you get traffic on your website in an easy manner, all you need to remember is to leave the link to your website on different pages.
You should also look for a platform such as YouTube that will help you to promote your business. It is one of the easy ways that can help you to showcase your products and services among your target market.
So, go ahead and start promoting your business to gain good profits in a less amount of time.